Welcome! Here are the website rules, as well as some tips for using this forum.

CO ignorance still out there!!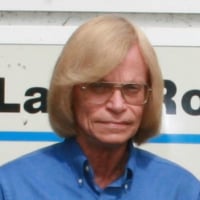 I just read two stories about suspected CO poisoning.
The first in Virginia, was blamed on a propane leak that was along a street?
The second just happened in North Carolina where 40 sixth graders got sick. They are not sure if it was caused by CO? Shouldn't someone have a CO meter to determine that on the spot to make sure it don't happen again. Oh yeah, CO alarms are required in schools.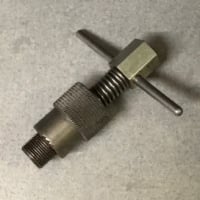 Comments