Welcome! Here are the website rules, as well as some tips for using this forum.

Small steam boiler replacement
Replaced a rotted out Burnham IN5 installed in 2009 which was too oversized with a Weil-McLain EG35. Also re ran all new wet returns as I figured the old ones would be clogged after 80 years of usage, which they were.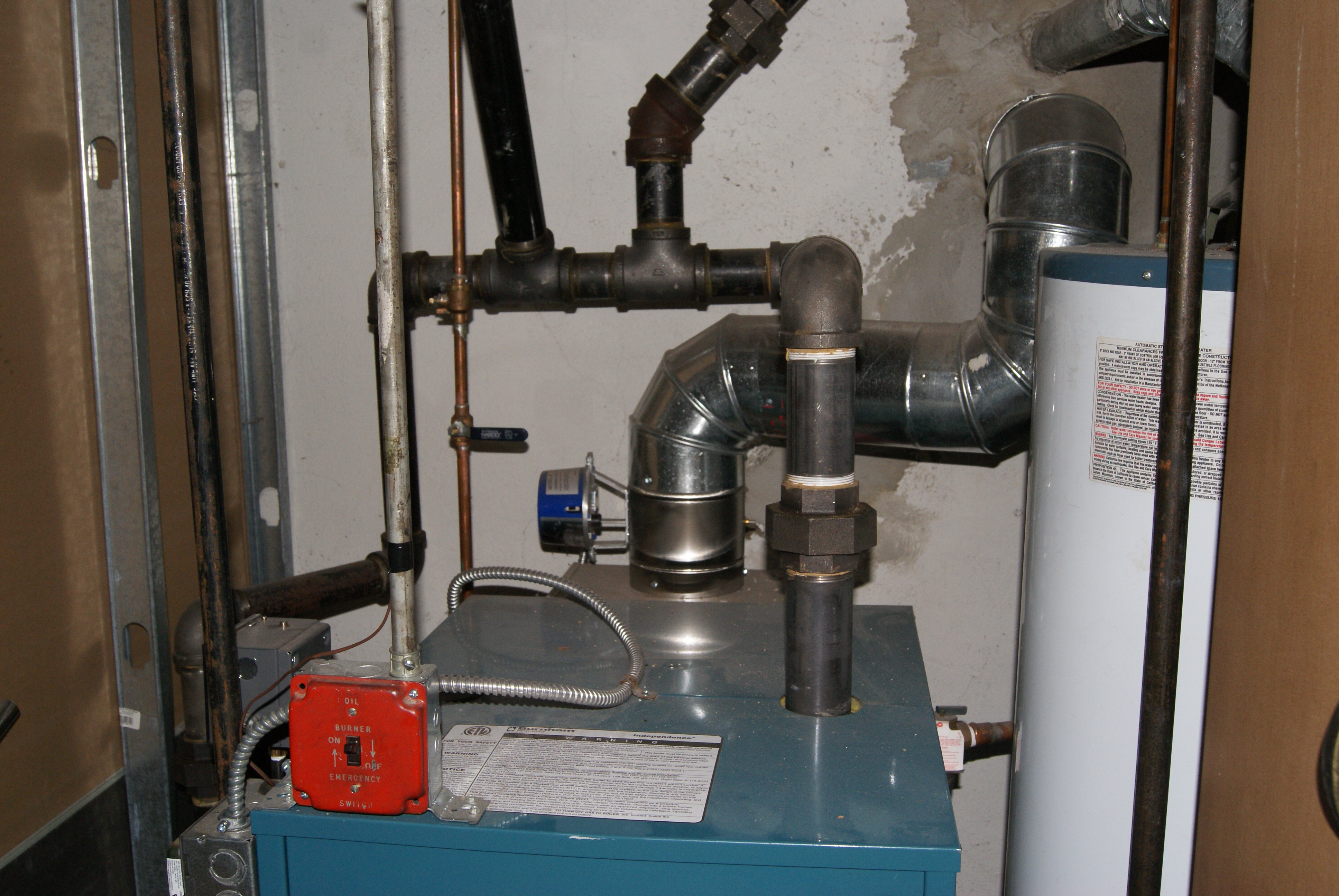 Comments