Welcome! Here are the website rules, as well as some tips for using this forum.

Corona Virus - How will this effect our trade?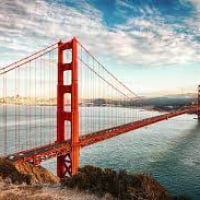 We're around people all day. In their homes, working on plumbing fixtures, HVAC equipment, radiators, boilers and a lot of others things other people have touched.

You go to the supply house and as soon as you step up to the counter, you're exposed.

Kinda' scary.
8.33 lbs./gal. x 60 min./hr. x 20°ΔT = 10,000 BTU's/hour
Comments