Welcome! Here are the website rules, as well as some tips for using this forum.

Weil-McLain's Famous Glass Piped Steam Boiler Fired Up at EEE 2019
Weil-McLain's well known glass piped steam boiler is fired up at EEE 2019 in Hershey PA.
My thanks to the W-M demonstration crew for letting me film this.
Dan Holohan makes a cameo appearance at the end of this video.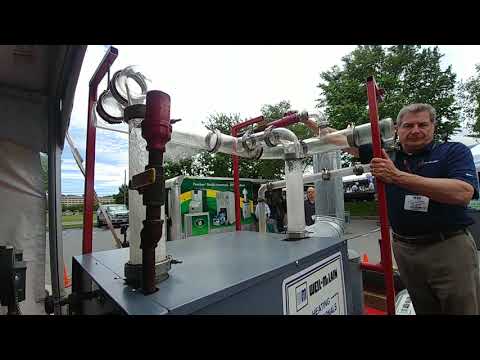 Comments