Welcome! Here are the website rules, as well as some tips for using this forum.

Was it common for plaster to crack immediately?
I've seen this on several horsehair plaster/lath walls that I've restored in my 1915 house:
after I remove paneling and two layers of wallpaper, I see bare plaster (no paint) and sometimes cracks with ancient filler material on them (see picture). It seems to have happened more on the second floor.
to me this says the walls must have cracked (and had filler applied) during initial construction before the first wallpaper was applied.
was this common? Did the house settle/flex under tension immediately upon construction, causing these cracks and then hardly at all over the next 100 years?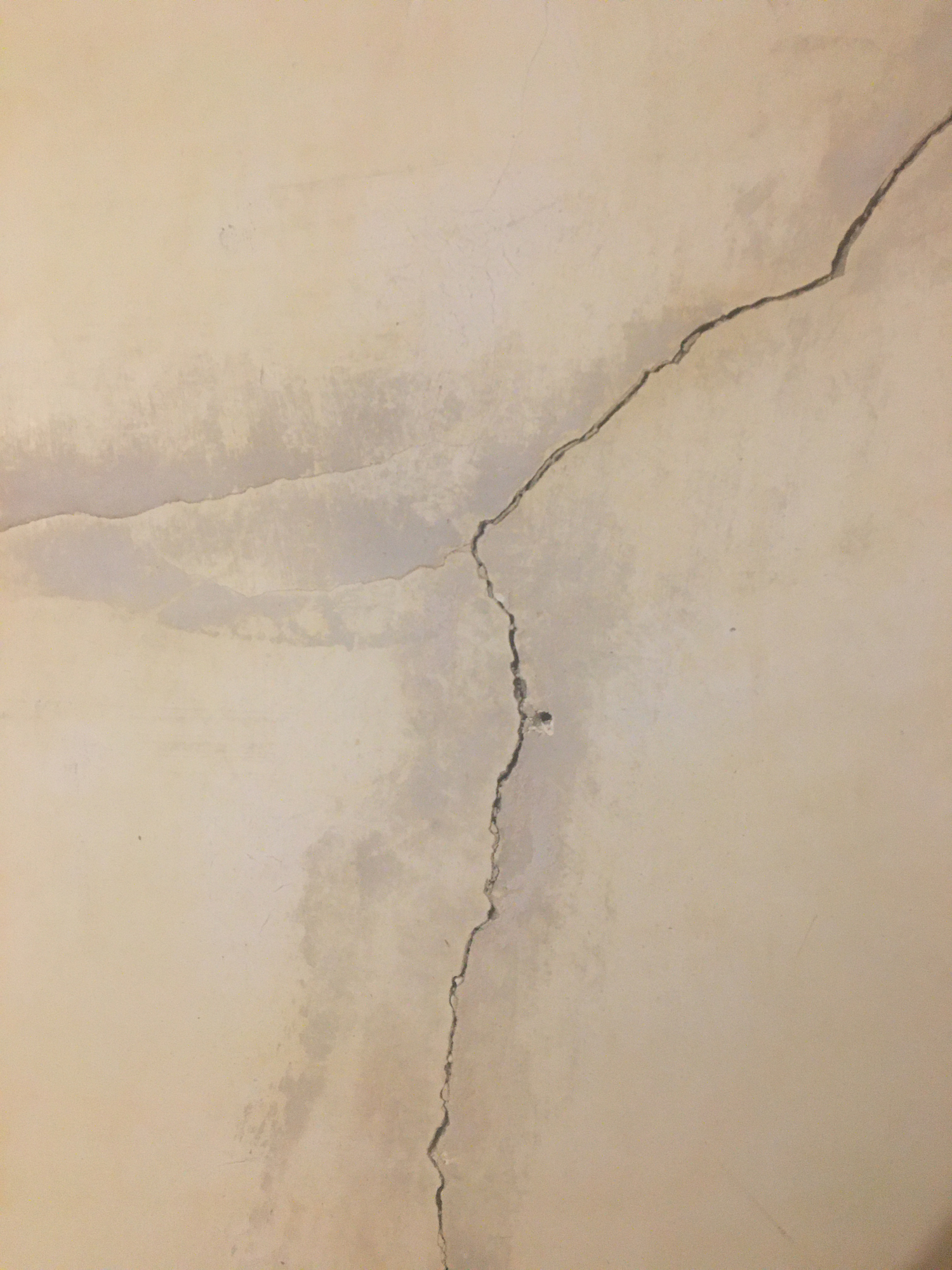 1 pipe Peerless 63-03L in Cedar Grove, NJ, coal > oil > NG
Comments