Welcome! Here are the website rules, as well as some tips for using this forum.

If you've found help here, check back in to let us know how everything worked out.
It's a great way to thank those who helped you.
Radiant heat loop not working!!
The only time my radiant heat loop works is when the whole house is calling for heat.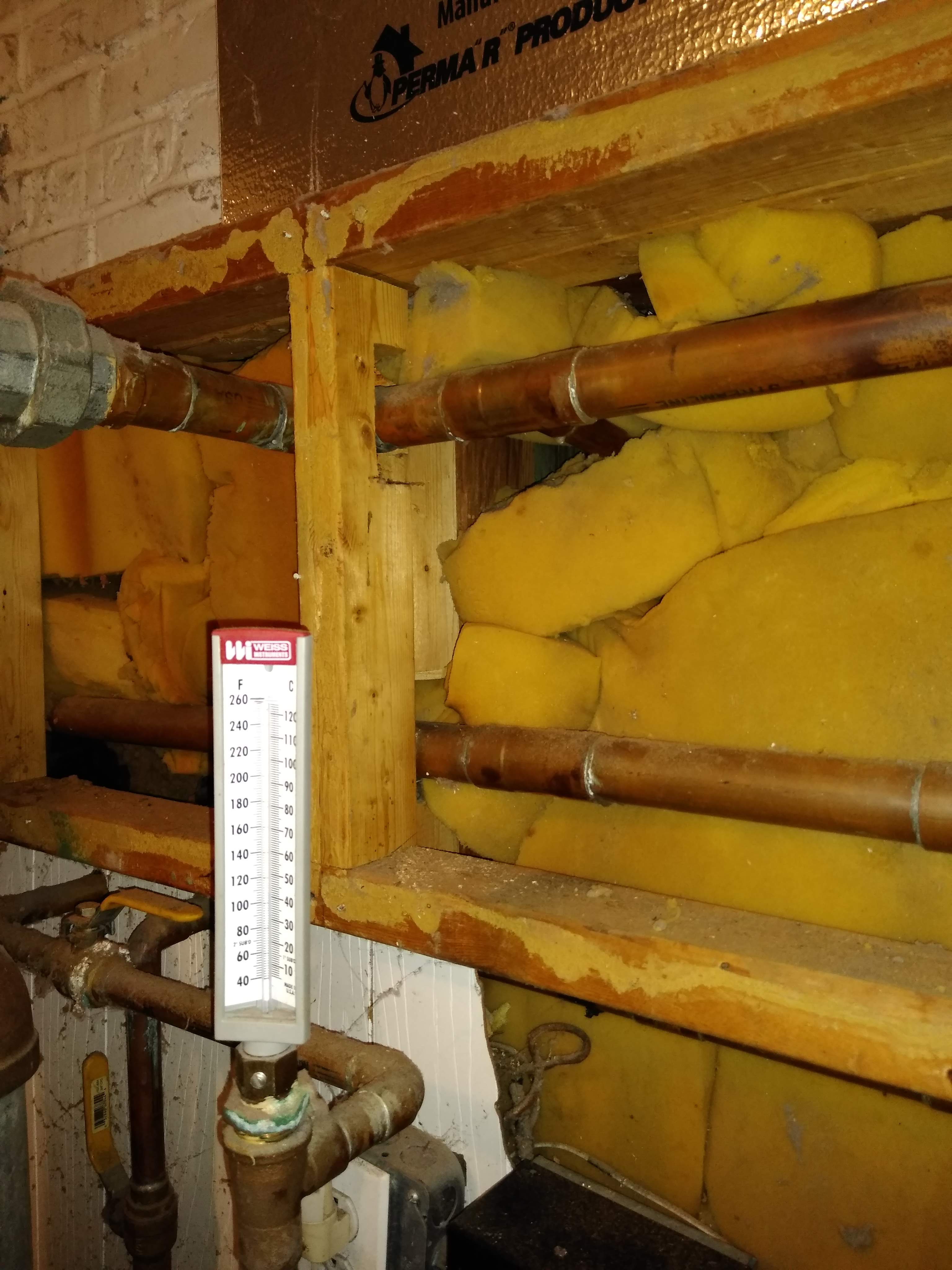 If just the radiant heat loop's circulator is running the supply does not get hot, not even warm, no circulation.
If the whole hose is calling for heat the radiant loop does get hot!
Thanks for any help or suggestions, I am completely lost.
Ralph