Welcome! Here are the website rules, as well as some tips for using this forum.

Locating underground metal conduit.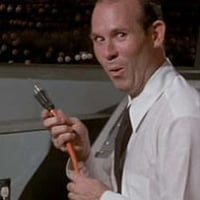 Re-powering a detached garage for a heat pump. Desire is to use existing conduit running underground between main house and garage. We are having difficulty extracting the existing conductors. Two 1" conduits exit the house. Somewhere underground they join into a single 2" conduit which emerges at the garage.

We need to map the conduit and locate the junction (w/o digging up the whole thing). Any ideas appreciated. Apologies if this is a stretch for this forum.
Comments