Welcome! Here are the website rules, as well as some tips for using this forum.

Selling Vintage Radiators
I attached 2 pics of each one. We just bought this house and are upgrading the heat system for central air. We have small children and it isn't the safest route to go with. Previous owner of the house said they all worked last they were used, but they'd added electric baseboards places (which we also removed...not any safer from burns) 
NW Ohio area. We are able to do a clean removal of any or all of them depending on what you want. They're beautiful...just not for us.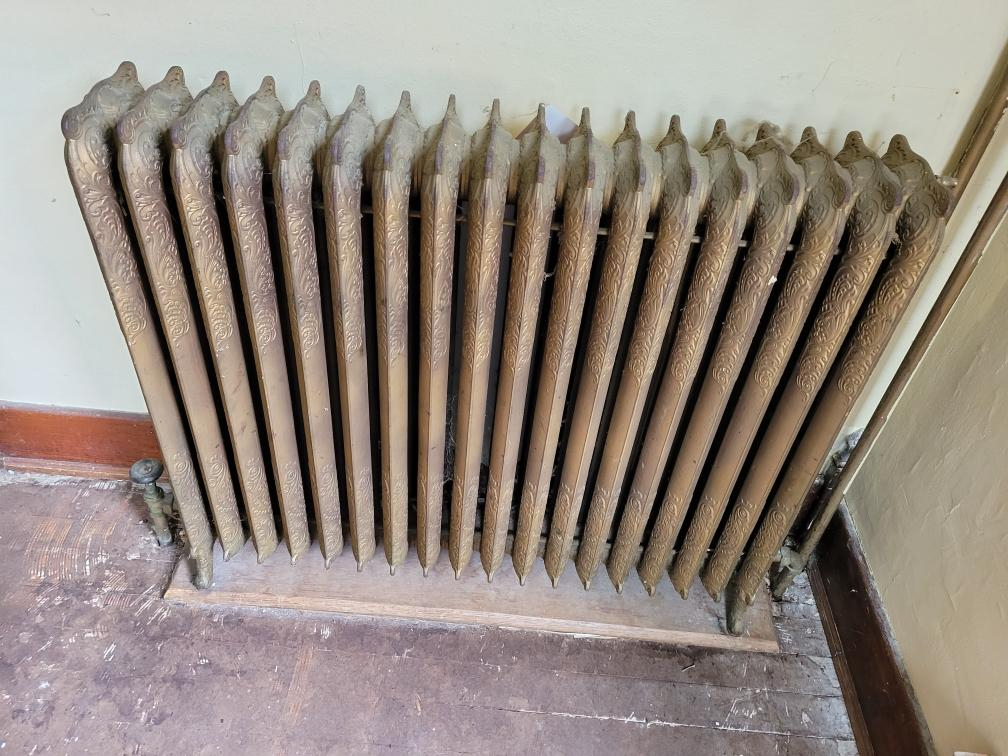 Comments