Welcome! Here are the website rules, as well as some tips for using this forum.

Nest thermostat wiring issue
Hi All,
I'm trying to install nest3 and seems no power coming to the unit.. I connected the B wire to C , but it didn't do the trick.
I see "C" on Zone 1 panel empty.. I can put un-used wire there and run it to the thermostat, but where should I put the "B" wire if I do that?
It's forced-air AC/heat - 1 furnace - uses LP - No backup system.
Thanks in advance.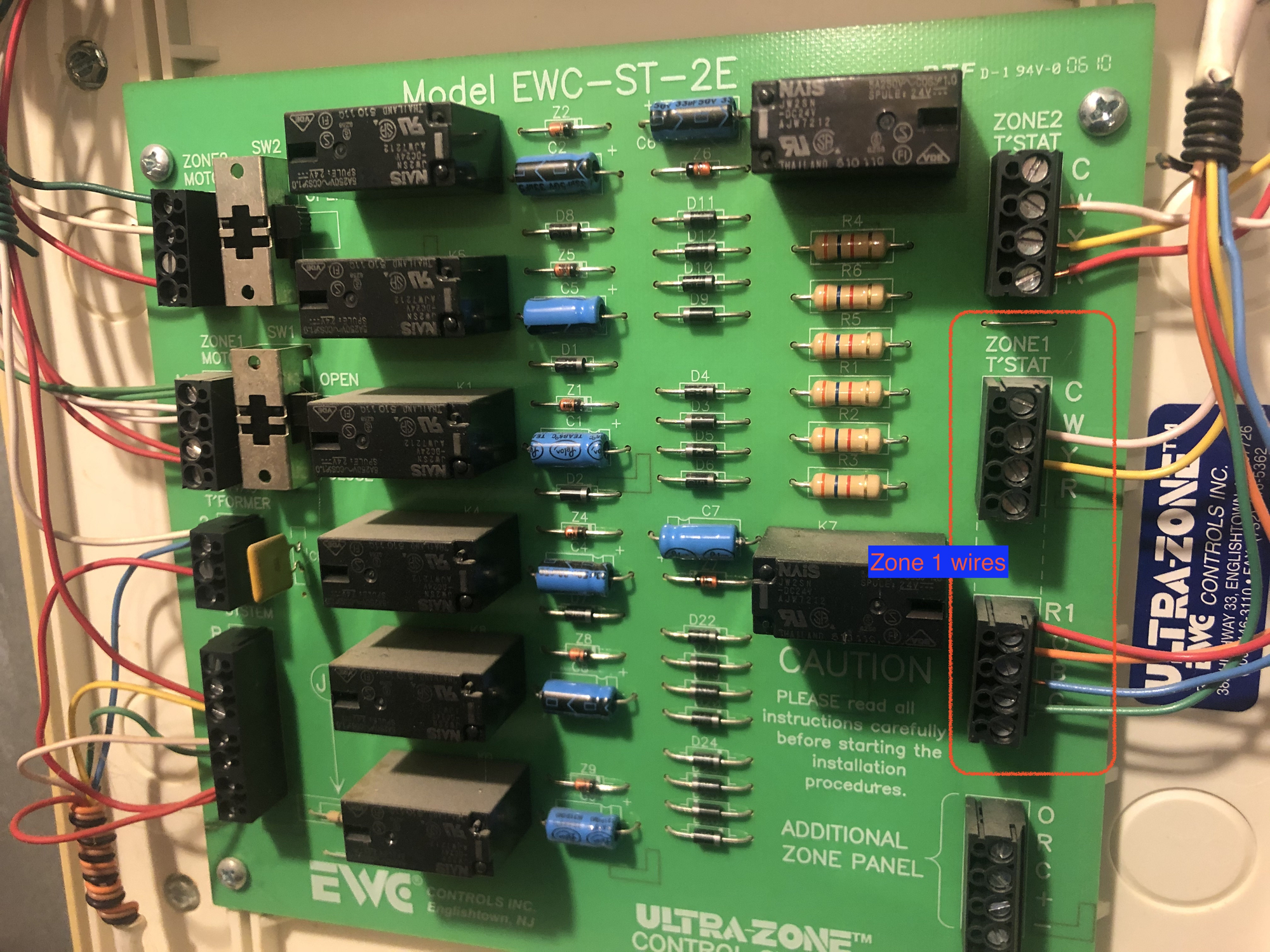 Comments