Welcome! Here are the website rules, as well as some tips for using this forum.

Why so many people on HeatingHelp all of a sudden?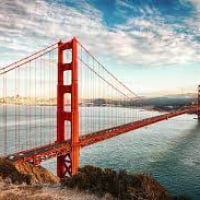 I'm used to seeing 40 or 50 on line at any one time, but lately it's been over 200! It's a good thing!

Maybe all the hipsters and millennials trying to figure out the wiring on their new Nest thermostats?
8.33 lbs./gal. x 60 min./hr. x 20°ΔT = 10,000 BTU's/hourTwo btu/ per sq ft for degree difference for a slab
Comments
This discussion has been closed.