Welcome! Here are the website rules, as well as some tips for using this forum.

CSI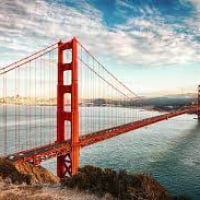 We do some amazing investigation work on heating systems in our houses and for our customers. Do you think the rigorous training that we've had and the accumulation of knowledge help us in everyday life? Do we try to troubleshoot interpersonal relationships, difficulties with our families or politics as hard or as well as a broken boiler?

Or do we focus on the things we do best? A guy I know once said, "Hydronics taught me to be curious." and curiosity certainly drives our interests.
8.33 lbs./gal. x 60 min./hr. x 20°ΔT = 10,000 BTU's/hourTwo btu/ per sq ft for degree difference for a slab
Comments