Welcome! Here are the website rules, as well as some tips for using this forum.

Adding an indicator light to a circulator.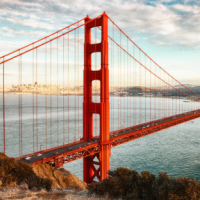 Every now and then, I'd like to know when there's power to a pump. Wiring should be straightforward, but I don't know how to figure out what kind of resistor to use and could use a little help, please.
Often wrong, never in doubt.
Comments