Welcome! Here are the website rules, as well as some tips for using this forum.

Is This 'Storage Rust' on Section of New Boiler?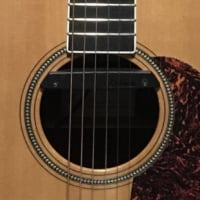 Month-old install; I expect final tuneup and control tweaks to be finished tomorrow. Peerless MI-03; looking forward to seeing significant savings over old oversized boiler. Yesterday I took a look at the cast iron sections and found one apparently with rust. What does this look like? Should it be cleaned up? This section is on same side as the return. When boiler was first installed for a few days I did smell some kind of mild chemical steam-humid-smell but attributed it to the inhibitor and de-mineralizer installed in the system water.
Comments