Welcome! Here are the website rules, as well as some tips for using this forum.

Copperlock?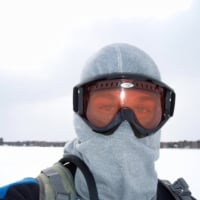 A buddy of mine was very excited to tell me about copperlock.His plumber just piped his new commercial bakery kitchen entirely with the stuff. He tells me it will change my life as a homeowner since I'll be able to swap out rubbish water valves or add my proposed whole house filter without having to sweat pipe totally dry to get a good bond.

Does this stuff hold up or is is lazy?
I have a small run of cooper pipe to a steam rad (the rest is black) If any of those joints go, think that stuff will stand up to the heat if used in a repair?
New owner of a 1920s home with steam heat north of Boston.
Just trying to learn what I can do myself and what I just shouldn't touch
Comments