Welcome! Here are the website rules, as well as some tips for using this forum.

Sick of steam gurgling noises. Tried everything.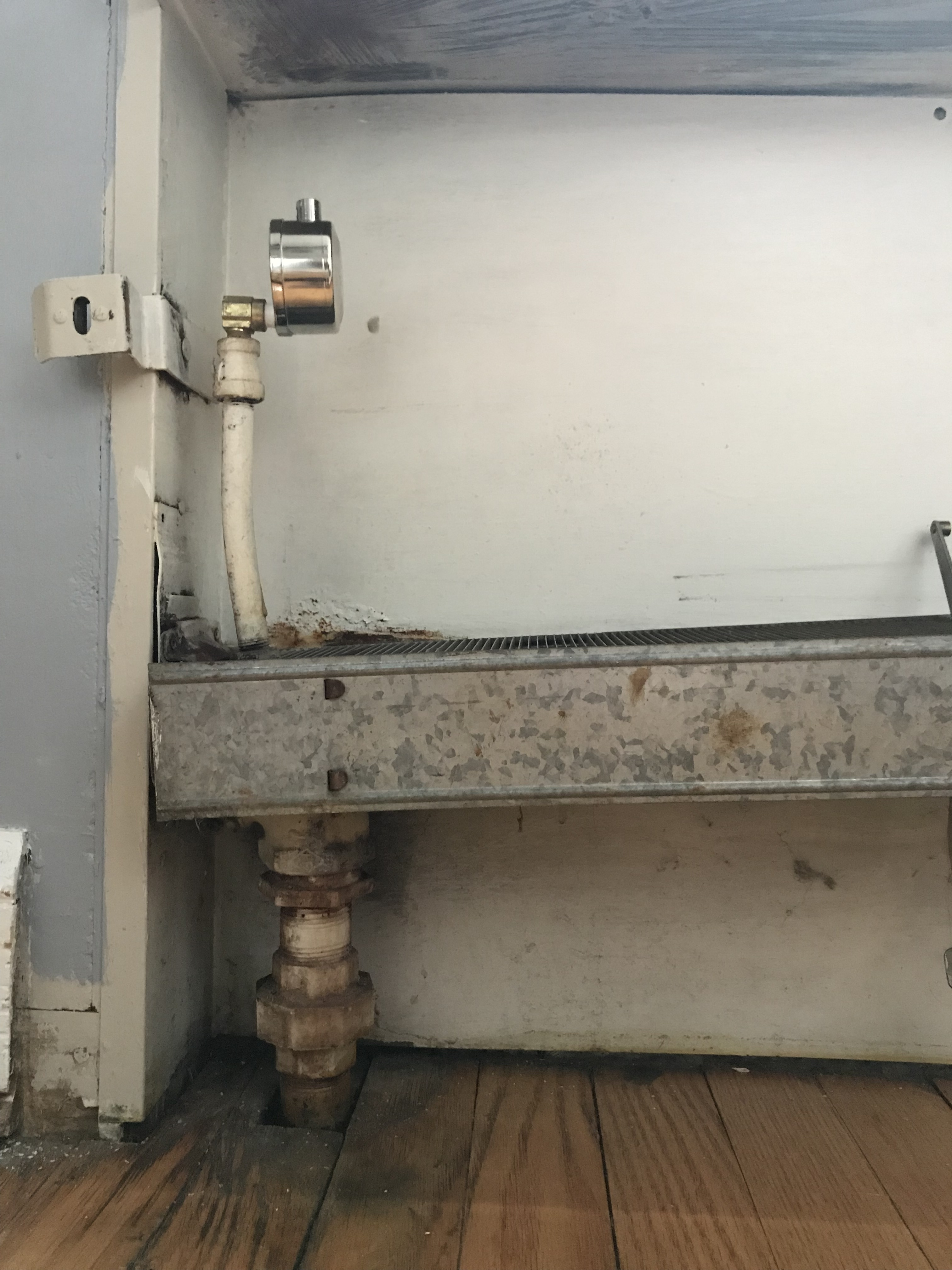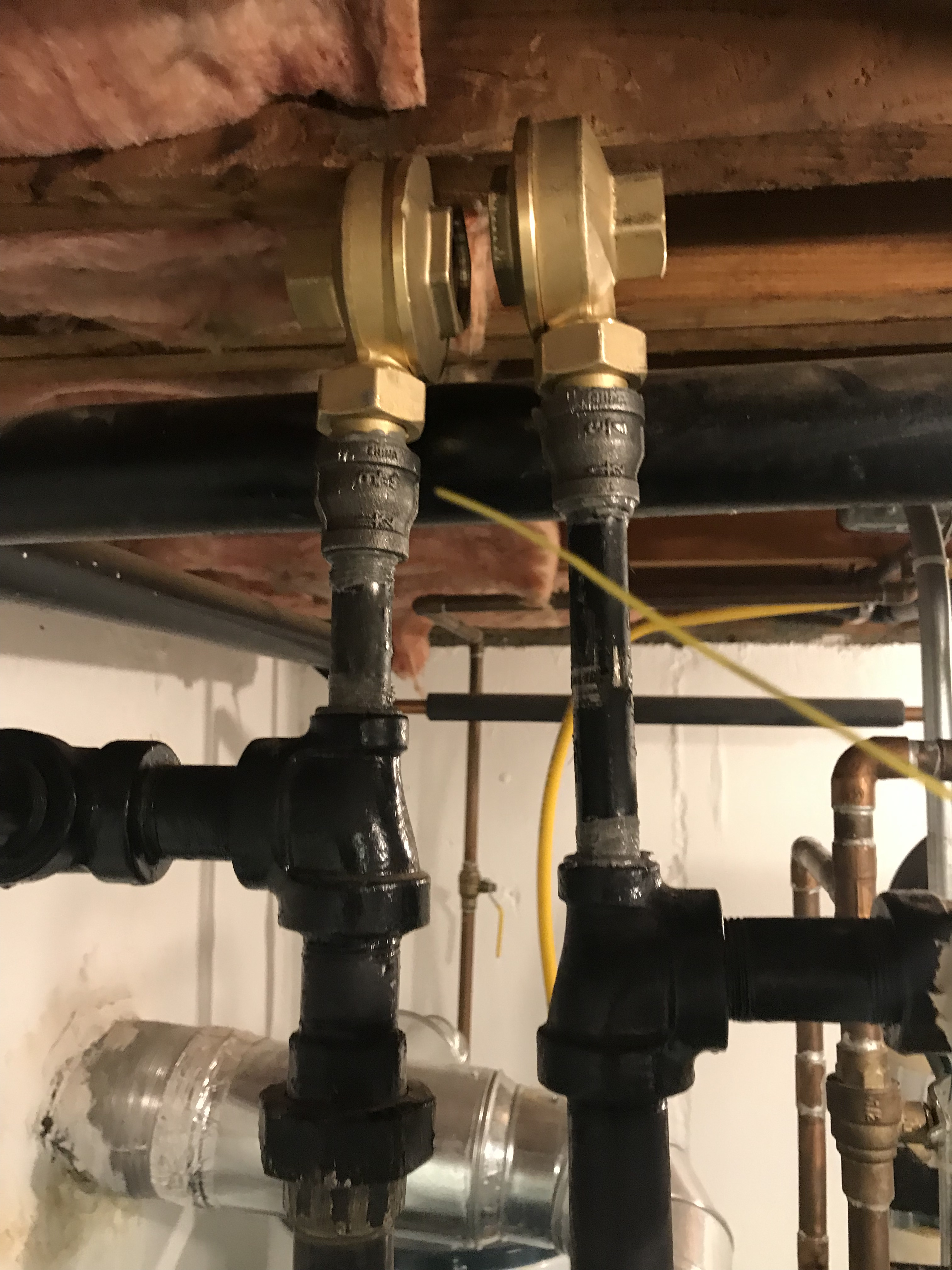 Well, I've tried everything I could think of, to get rid of the noise I've been getting from a few radiators. I have one pipe steam convector radiators, and can't seem to silence the last ones at the end of the main.
- I changed the main vents to Big Mouth vents (pictured)
- I cleaned out the pigtail which was gunked up
- I skimmed the boiler about a dozen times in a month, and even drained and cleaned it a few times using Hercules boiler cleaner. I could see all the dirt and sediment being cleaned out.
- I replaced the pressuretroll with a new one and all settings are good
- The radiators are pitched and so are the mains
- I had Vent-Rite #11 vents installed on all the radiators when I bought the house six months ago, but some of the vents were spitting water, so I experimented with different ones to see if I could resolve anything. Gorton #6 vents didn't spit water, but hissed a lot. Gorton C and D seem to be the only ones that won't spit water. However, if I put a Gorton D, or any vent with a bigger venting capacity, on the radiators closest to the boiler, I get water pouring out of the vent.
The gurgling/boiling noise is only in the last three radiators on the far end of the house.
I just don't know what else to try. Seems like I have wet steam or too much condensate.
Any advice would be greatly appreciated. Thanks.
Comments