Welcome! Here are the website rules, as well as some tips for using this forum.

Ice building on roof vent
Hey I have a Trane ac and gas unit in my upstairs attic I started getting ice around the exhaust pipe outside on the roof were the pipe meets the steel flashing. It would form a block of ice and then I would find water or ice in the attic I had the roof replaced last summer and it has never done this before until the roof replacement. The unit is about 12 years old. I had my heating and air service guys replace the stove pipe through the roof and the steel flashing I had a roofer meet us on site to make sure the flashing was put in and caulked properly. I will try to post some pics of the unit and piping.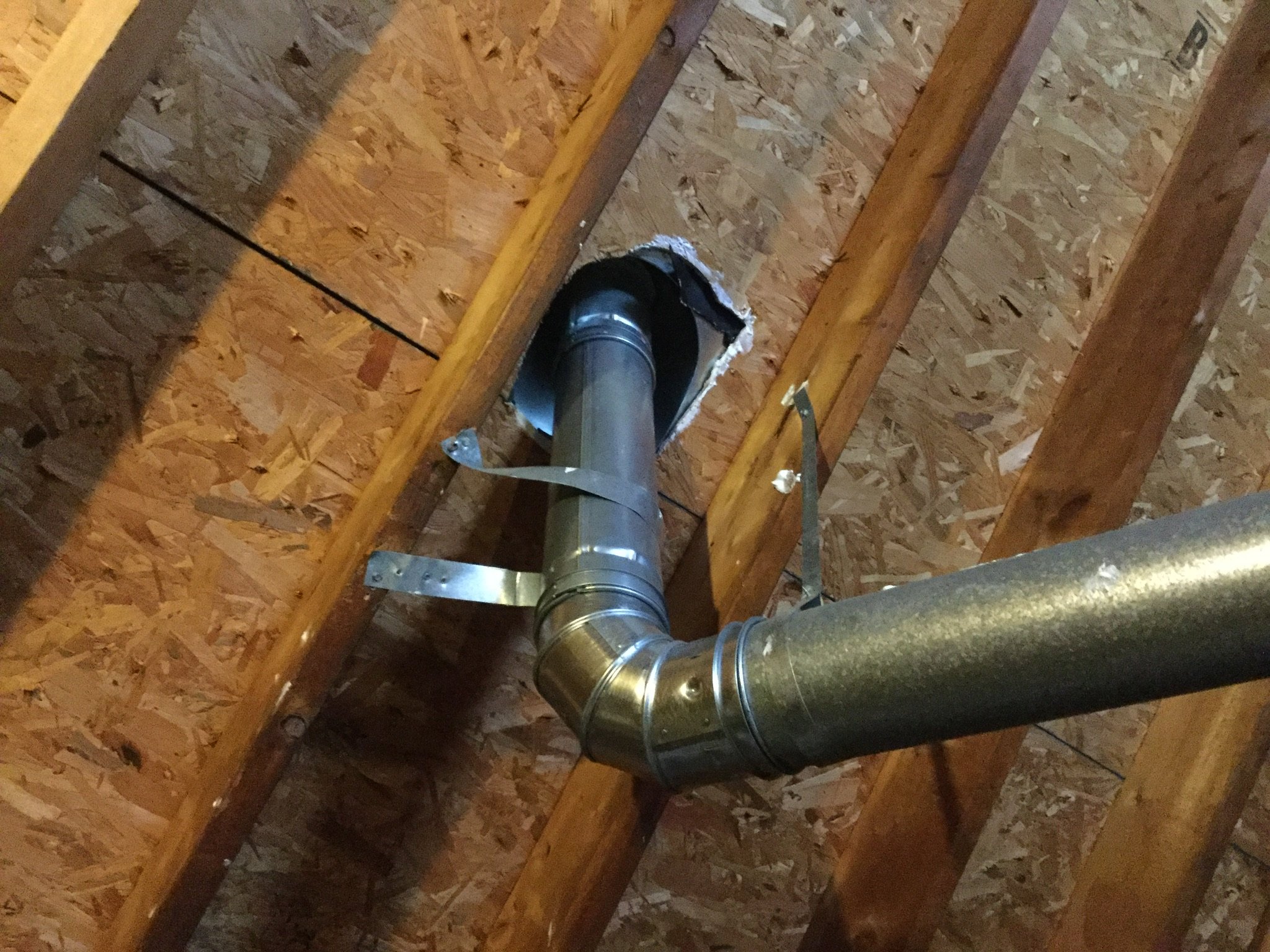 Comments