Welcome! Here are the website rules, as well as some tips for using this forum.

can I add propane backup to this existing heat pump system?

Hey folks, Is adding propane backup to a heat pump system as 'easy' as removing the resistance grids and adding an exchanger for the propane? Seems wasteful to remove the existing stuff & start over, unless it could be donated or something. Thanks.
Here is a picture of what my system is now: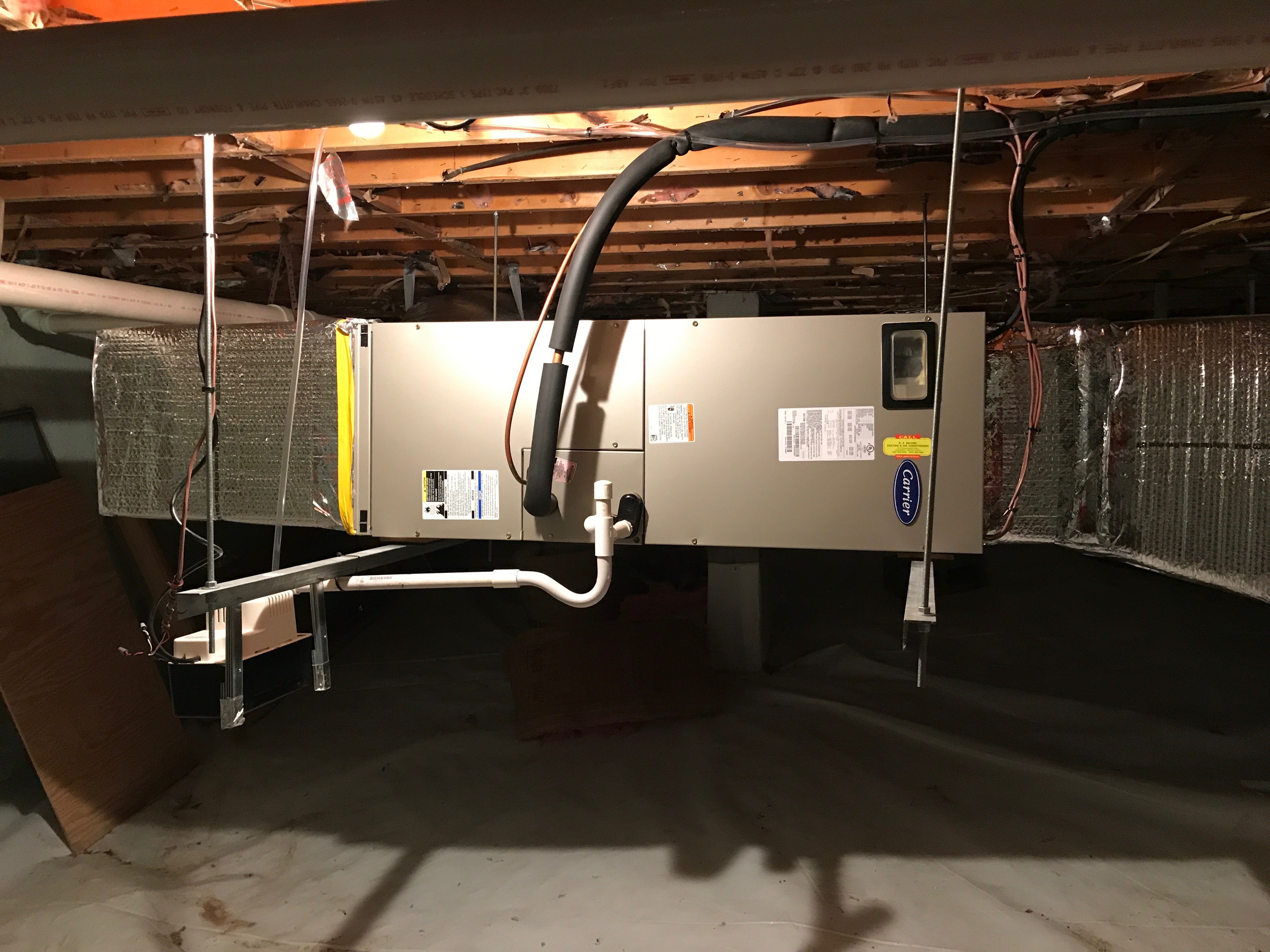 Here are the specs:
DIY'er ... ripped out a perfectly good forced-air furnace and replaced it with hot water & radiators.
Comments