Welcome! Here are the website rules, as well as some tips for using this forum.

If you've found help here, check back in to let us know how everything worked out.
It's a great way to thank those who helped you.
can I add propane backup to this existing heat pump system?
Hey folks, Is adding propane backup to a heat pump system as 'easy' as removing the resistance grids and adding an exchanger for the propane? Seems wasteful to remove the existing stuff & start over, unless it could be donated or something. Thanks.
Here is a picture of what my system is now: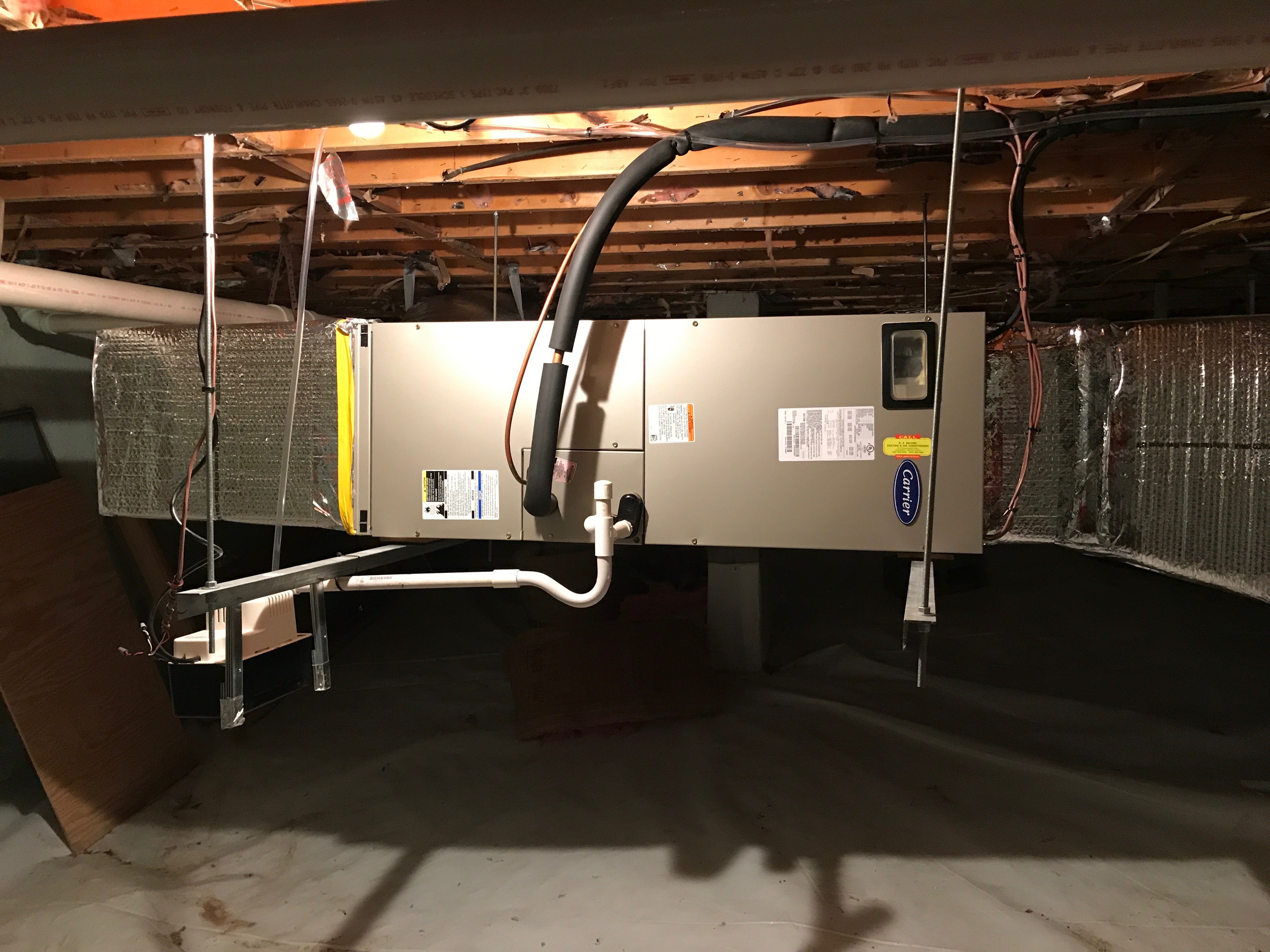 Here are the specs:
DIY'er ... ripped out a perfectly good forced-air furnace and replaced it with hot water & radiators.