Welcome! Here are the website rules, as well as some tips for using this forum.

1924 Steam Heat System Question
Hey guys, I have a question about our steam heating system at our office. I'm currently in the process of finding a appropriate Main Vent to replace the two ancient main vents that I'm sure are not working. Also, the system has a Hoffman #60 vacuum breaker on another return coming back through the brick wall into the boiler room, was this breaker put in and used with the coal fired boiler originally, should it be replaced with a regular air vent with the current has fired boiler? Pics following. Thanks for your help.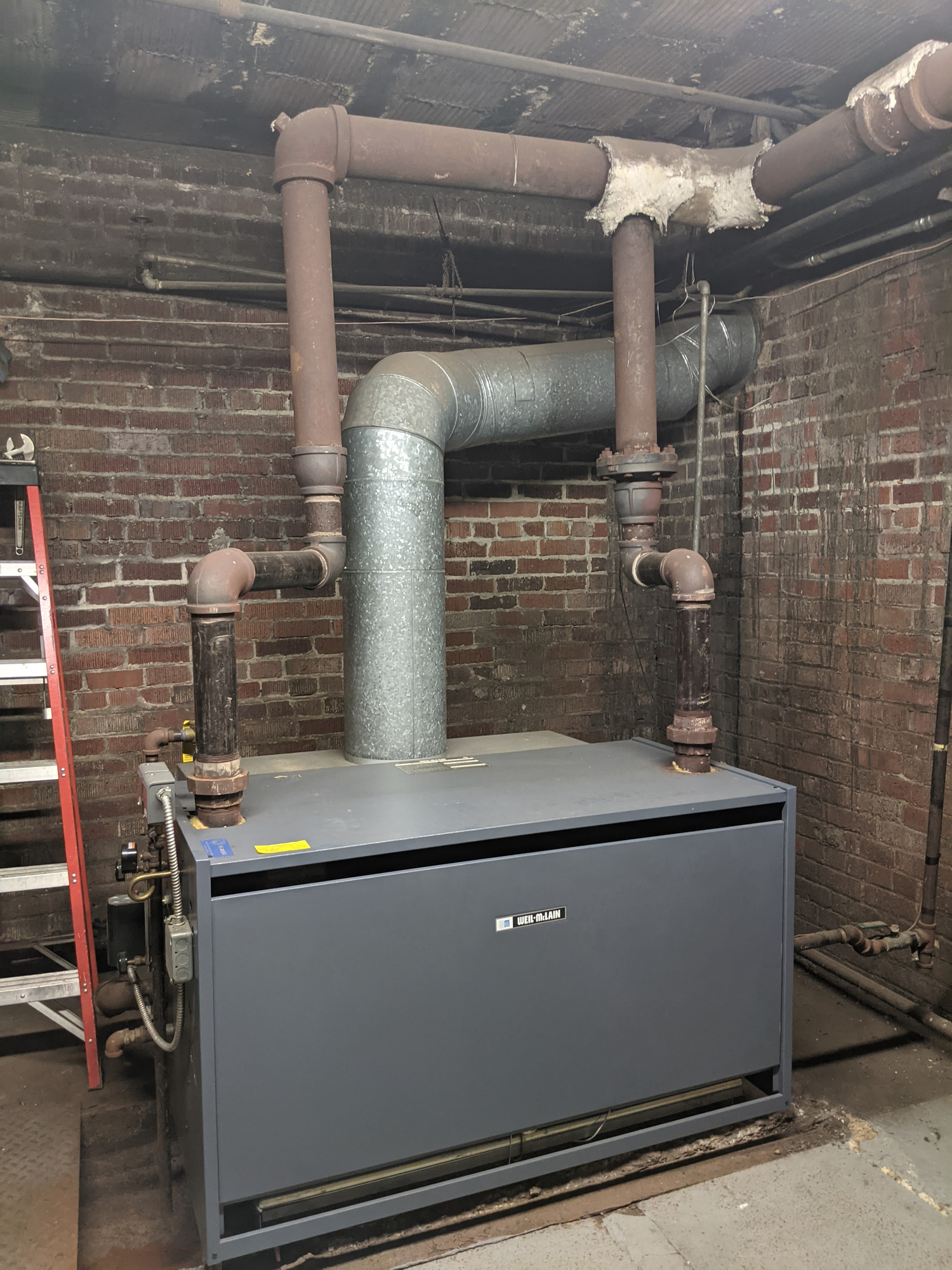 Comments