Welcome! Here are the website rules, as well as some tips for using this forum.

Heat Pumps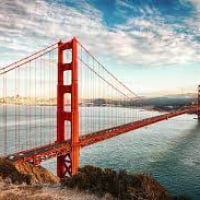 I have limited knowledge of heat pumps and more and more customers are asking for them. SpacePak just had a webinar on their products and I have a few questions for the HeatingHelp community to help me better understand them.

They explained that a heat pump is just like an electric boiler which explains their moderate amp draw (21 amps, 230 volts). Can a photovoltaic system on a 1,300 square foot house reasonably provide enough power for the heating, domestic use and charging an electric car?
Often wrong, never in doubt.
Comments