Welcome! Here are the website rules, as well as some tips for using this forum.

beckett oil furnace, no hot water in summer
i have a beckett oil furnace, in the summer every now an then we get hot water but most of the time we have to put on the heat to heat the water, what could be the problem, i have changed the sensor in the tank and have had 6 plumbers out and they can not fid the problem. plus is this wireing done right??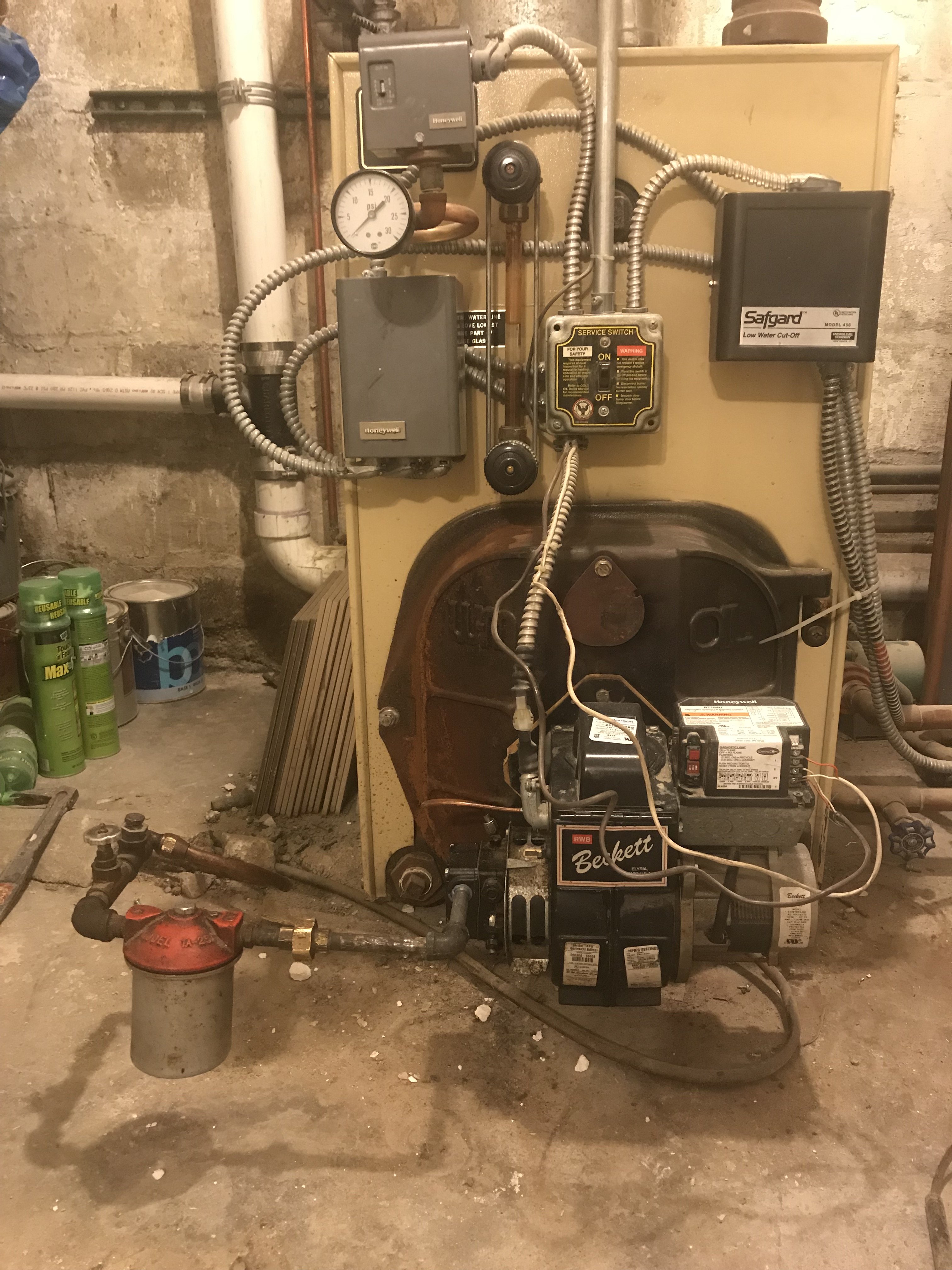 Comments