Started another steam replacement today, had a new helper, my 9yo apprentice. He did a great job and he worked hard today.
Old boiler was a 18yo Pennco 1606 187,000 BTU for only 430 EDR. Piped wrong as usual.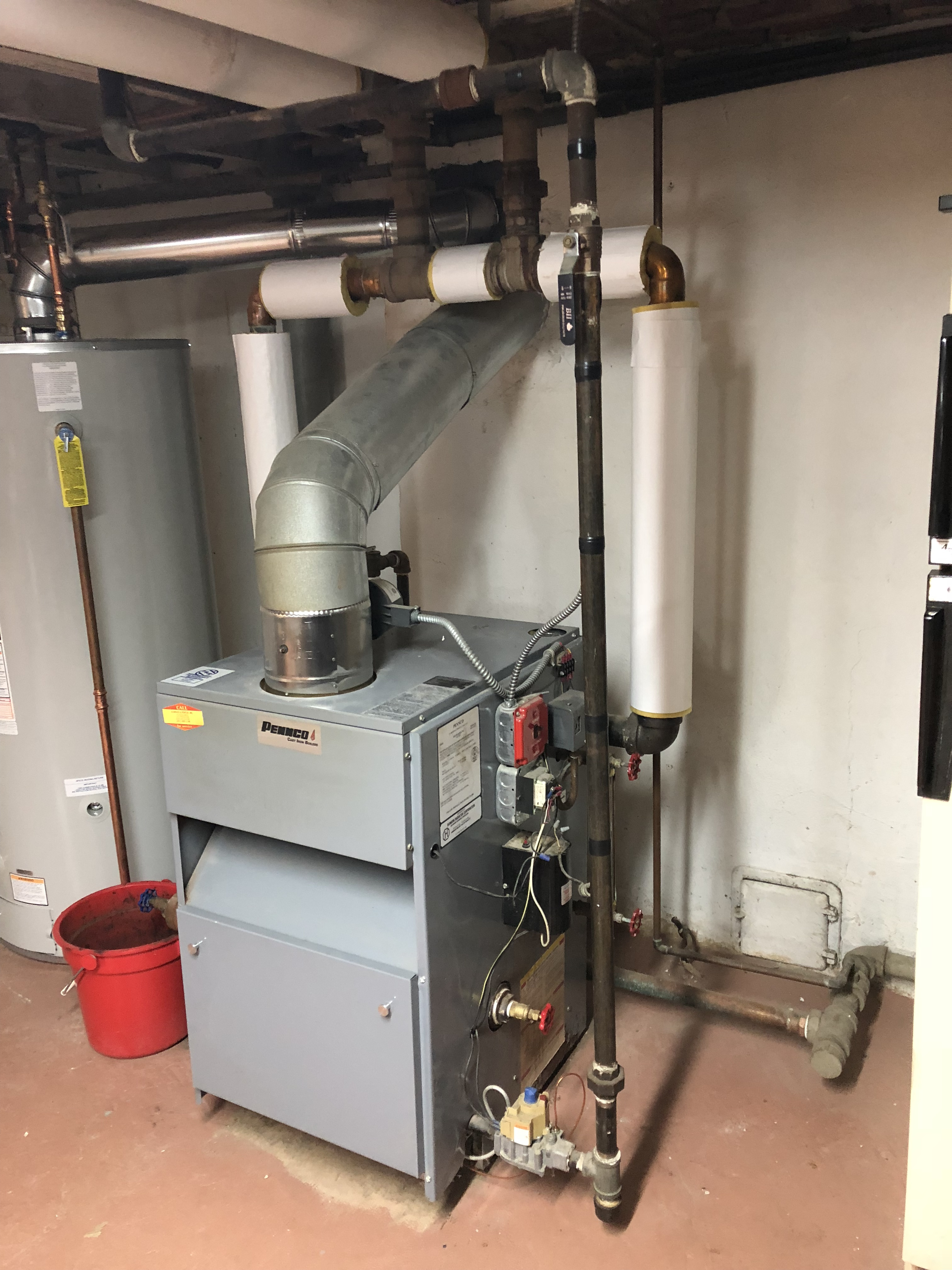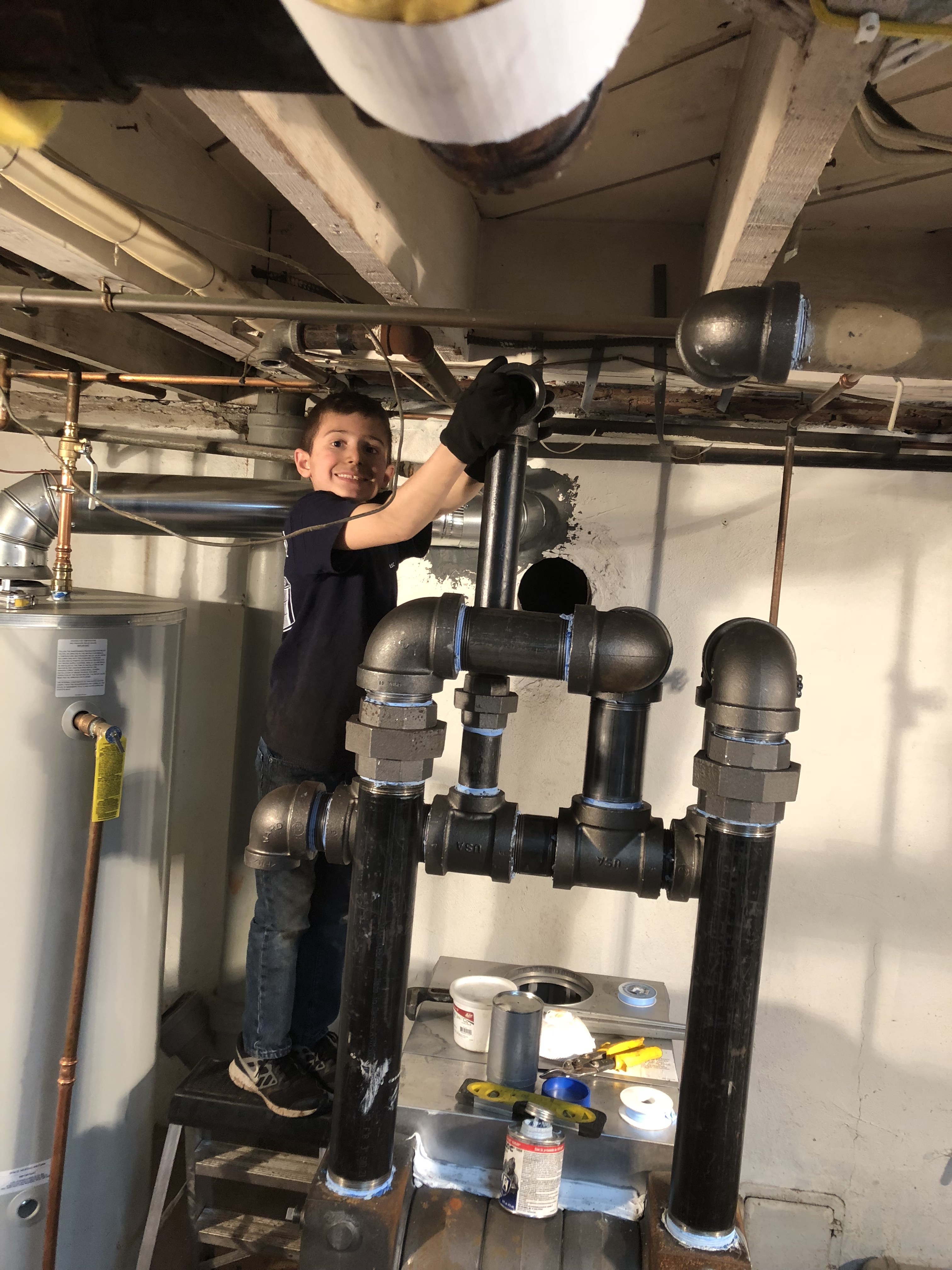 Anyway I went in with a Weil-McLain EG-50. There is a possibility the under floor return is leaking, I put the hydro level water feeder in so we monitor the water situation.
DL Mechanical LLC Heating, Cooling and Plumbing 732-266-5386
NJ Master HVACR Lic# 4630
Specializing in Steam Heating, Serving the residents of New Jersey
https://heatinghelp.com/find-a-contractor/detail/dl-mechanical-llc
https://m.facebook.com/DL-Mechanical-LLC-315309995326627/?ref=content_filter
I cannot force people to spend money, I can only suggest how to spend it wisely.......