Welcome! Here are the website rules, as well as some tips for using this forum.

Cool Gel ??
I'm planning on little bit re-piping this weekend to eliminate a couple of awkward bends in my spaceheating loops near the boiler. Of course it will require soldering right up against dry 50yo floor joists and drywall... again.
I've read a few posts regarding the "Cool Gel" spray product, and watched their video's on youtube. It looks like really handy stuff that will make the job easier and much safer. I've used heat blocker pads and water from a spray bottle in the past but "Cool Gel" looks way better than both of them.
Is the "Cool Gel" really that good? Does it work as shown in the videos? They show a guy soldering almost right up against drywall with no protection except for the gel...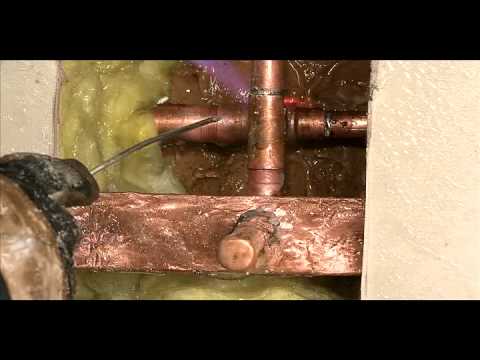 Comments