Welcome! Here are the website rules, as well as some tips for using this forum.

Wiring for Nest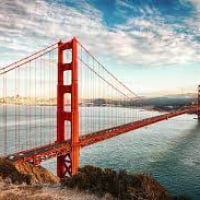 Just finished adding two Nest thermostats to an old SR506-2 pump control. Taco says that the onboard transformer can handle up to two, but more Nest stats will come online later, so I've wired a larger transformer in series to handle the future load. 
My question is, once I've charged the "R"  terminal with the additional transformer on the first thermostat, do I have to do the same on all the others or have I now increased the energy available for all of them?
8.33 lbs./gal. x 60 min./hr. x 20°ΔT = 10,000 BTU's/hour
Comments