Welcome! Here are the website rules, as well as some tips for using this forum.

Modulating burners??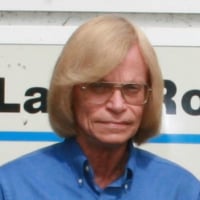 Just trying to create a conversation on modulating burners and why people think they are more efficient. Is it because that is what someone told you? Are you basing off of a misleading efficiency calculation? Are you basing it on actual field performance comparing results from single stage versus modulating with the same equipment with the same burner and same settings?
Heat transfer is affected by 5 mechanical factors:
1. Temperature
2. Mass
3. Residence time
4. Line of sight
5. Specific heat capacity

Which of these is reduced with a modulating burner?

Certain Mod-Con boilers might be a slight exception to the rule because of low mass heat exchangers.

Do not want to argue, just discuss.
Comments