Welcome! Here are the website rules, as well as some tips for using this forum.

Boiler help needed in Long Island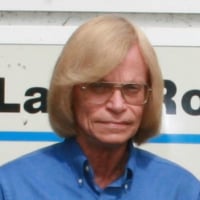 Just talked to a homeowner in Long Island that has a Burnham boiler with an indirect water coil that keeps locking out the drafthood spill switch but only in the summer. He has had numerous contractors at his house that did all kinds of useless repairs. None had any combustion test equipment. He does have a CO alarm in the basement, but it has only gone off once. Of course it has to get to 70 ppm for an hour or more first. I am suspecting they might be exposed to lower levels intermittently.
Looking for a contractor that understands how dangerous the drafthood on this boiler might be. It has been years since iI did a training in Long Island. Maybe one of my students is still around. If anyone wants to correct this situation send me a message.
Comments