Welcome! Here are the website rules, as well as some tips for using this forum.

Weil Mclain Ultra 155 - Supply greater than return by 58 °F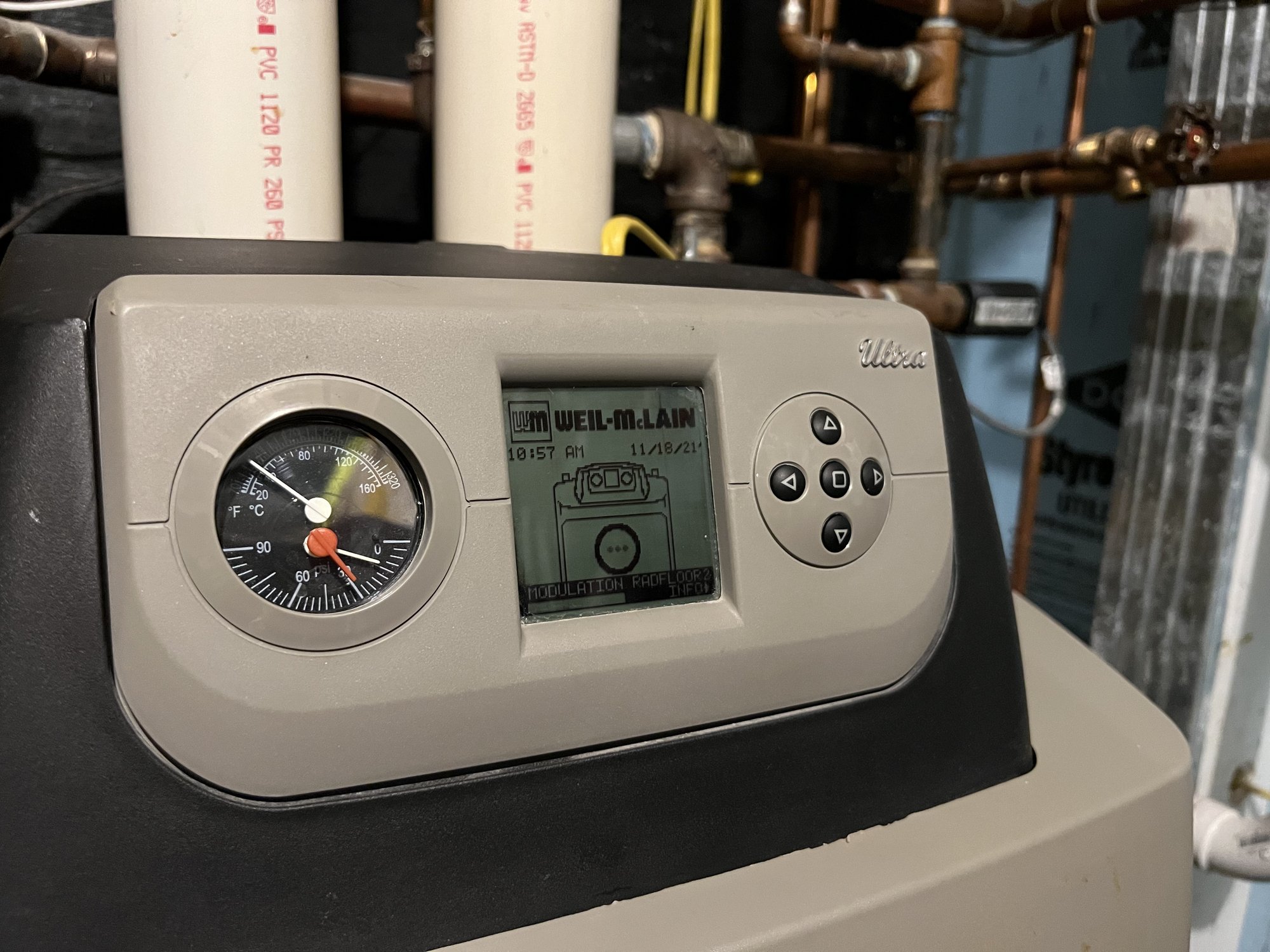 Hello...I am running a Weil Mclain Ultra 155 and have a problem I need help with. For a while I was getting shut downs for the boiler heating up too quickly for the domestic hot water. Now I get shut downs for supply greater than return by 58 degree. Flushed out the system. I have tried everything! I changed flow rates. I told it the domestic water is a radiant heat zone. Two plumbers plus many phone calls and problem persists. The only thing I see is that my plumber installed 1" copper for the loop to the boilermate and it requires 1 1/4". I don't know if that's problematic. Any help would be greatly appreciated. Every time my family showers it shuts down and it's been really frustrating.
Comments