Welcome! Here are the website rules, as well as some tips for using this forum.

Anyone seen this before ?
Sighted in glenside pa. A few more pics available. Has a "newer" Columbia boiler. I'm not aware of any other history of the house, current owners have been here since 84.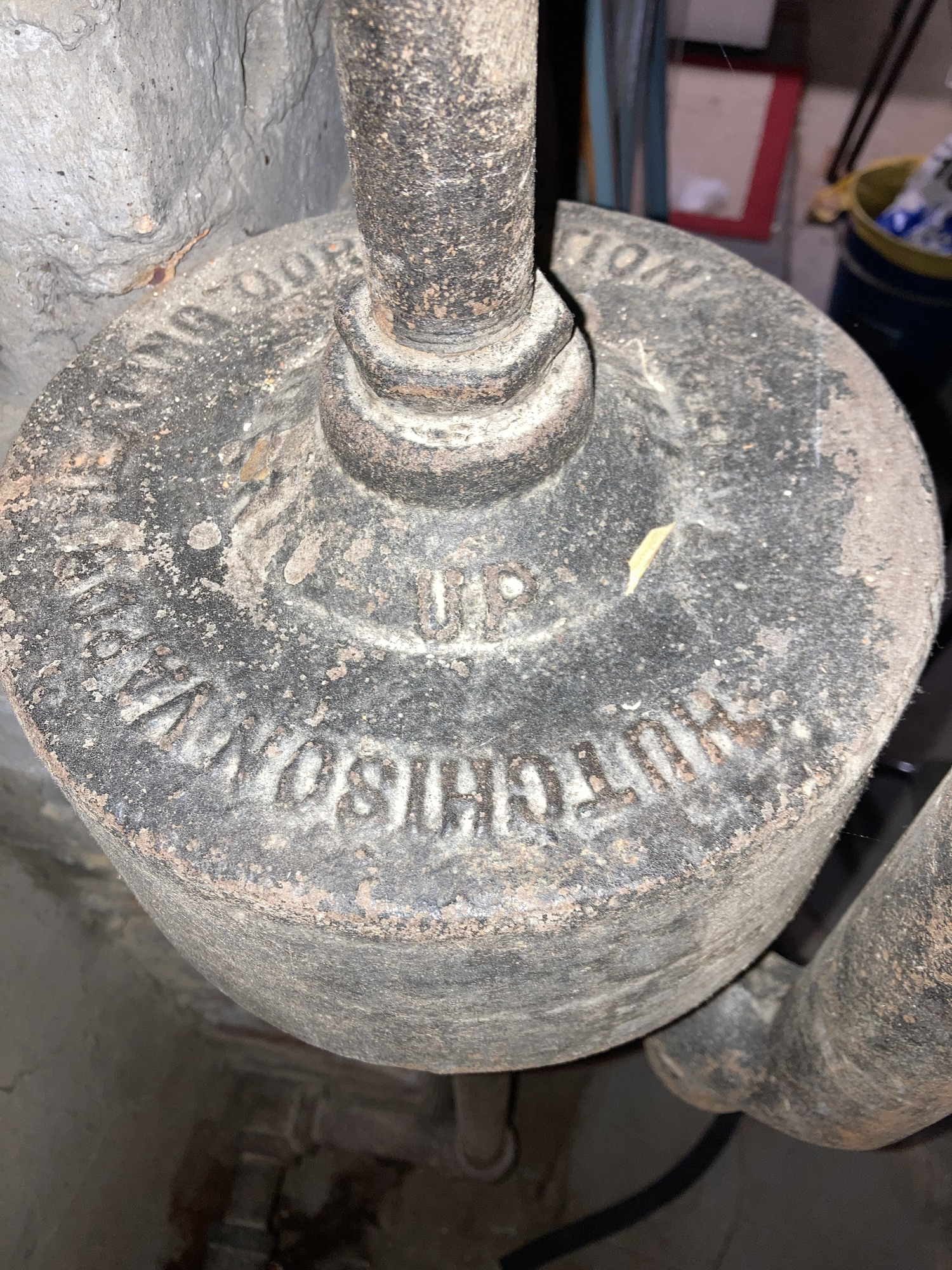 Comments