Welcome! Here are the website rules, as well as some tips for using this forum.

My Favorite Flashlight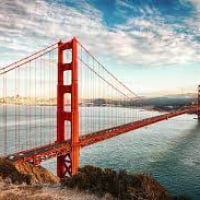 Out of all the flashlights that I have, this one stands out for mounting options (carabiner clip and a very strong magnet), bright illumination and a long battery life. I love using it! I also have a Bosch 12-volt drill/driver that gets abused and just keeps running.
8.33 lbs./gal. x 60 min./hr. x 20°ΔT = 10,000 BTU's/hour

Two btu per sq ft for degree difference for a slab
Comments