Welcome! Here are the website rules, as well as some tips for using this forum.

12" Threaded Pipe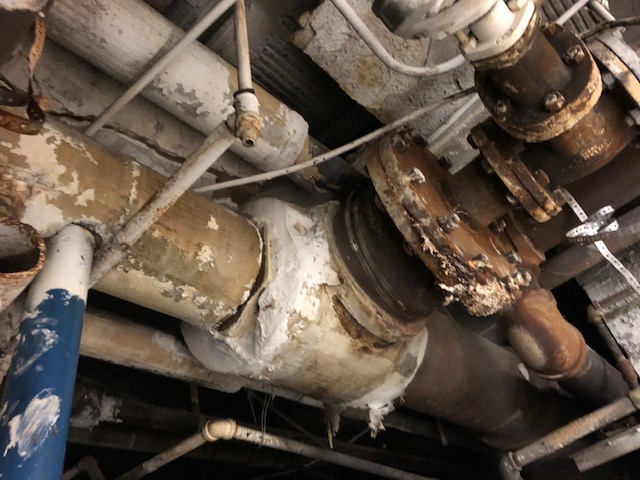 I (the estimator) have been quoting and repairing steam leaks in 100 plus year old buildings for years now. Of course we flange and weld our repairs but it always amazes me how those old timers would have threaded that 12" pipe (8 and 10 also), our guys struggle with 3 and 4".
Does anyone have any idea how they were able to do this? I cant find anything online that talks about how they did it.
Comments