Welcome! Here are the website rules, as well as some tips for using this forum.

What Could Go Wrong?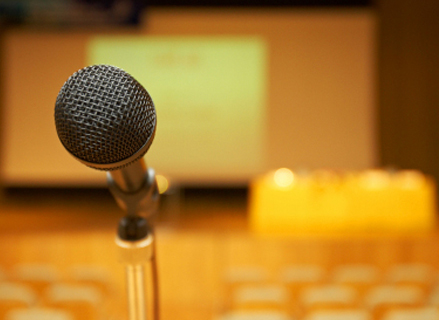 What Could Go Wrong?
We learned from the pandemic that education is available in many more places than just at live seminars. And while there are plenty of technology-related snafus with webinars, there's a lot that can go comically wrong at a live event too.
Comments