Welcome! Here are the website rules, as well as some tips for using this forum.

Turn off boiler for season at emergency switch or maintenance switch?
Hey folks: Even though thermostats are down, my Weil-McLain boiler is cycling on and off -- I imagine to keep at a min temp? So, I turned it off at the "service" switch yesterday, but now I am not sure if that's actually the best option.
Should it be turned off for the season at the red emergency switch, the "service" (as it's labeled) or is there a third option I am missing?
Probably overkill, but I've attached a pic because I don't have a ton of knowledge about these systems but I know there's no pilot on this one.
Thanks! This forum has helped me immensely over the years.
Best, James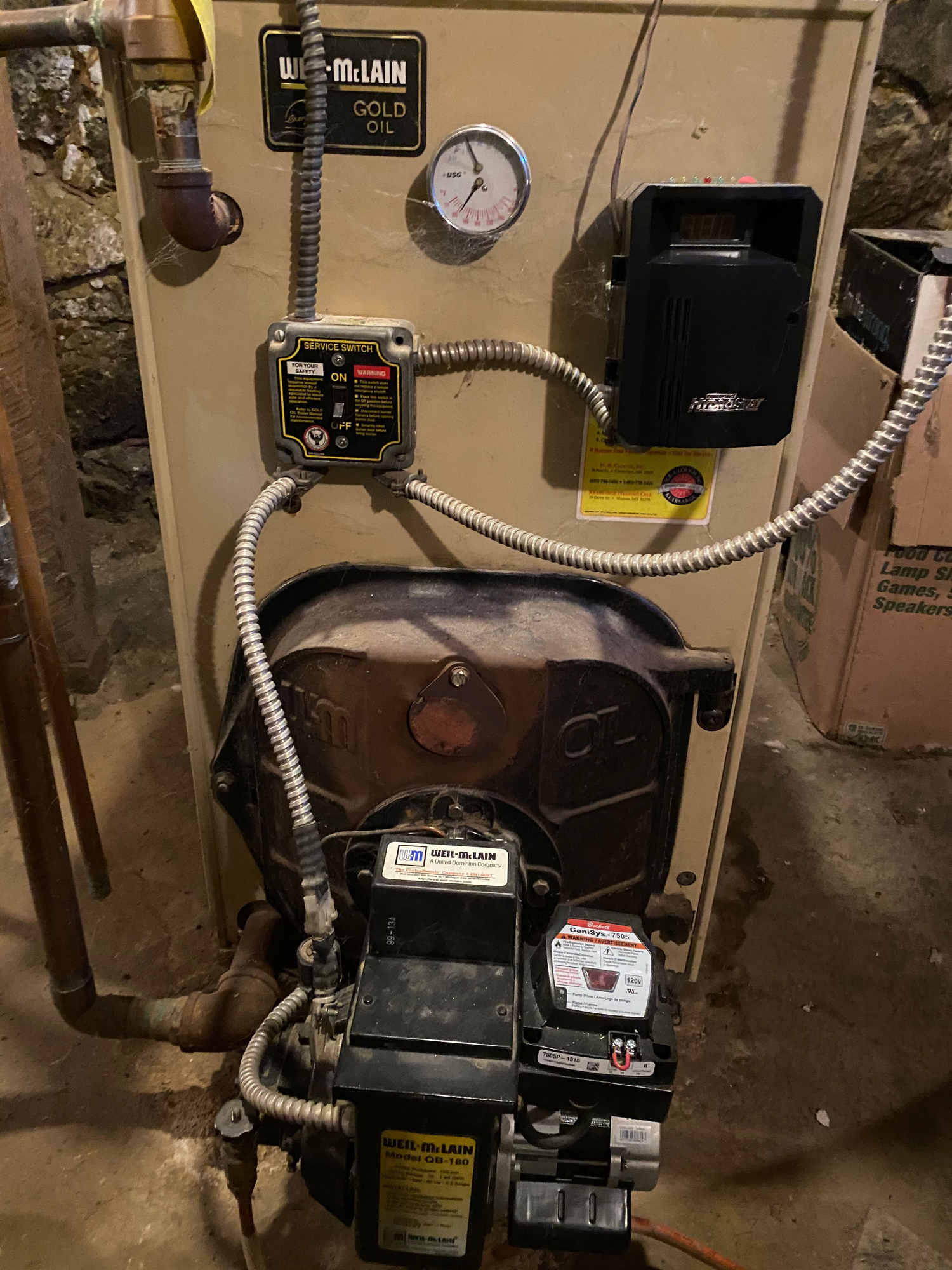 Comments