Welcome! Here are the website rules, as well as some tips for using this forum.

If you've found help here, check back in to let us know how everything worked out.
It's a great way to thank those who helped you.
How to Kill a Boiler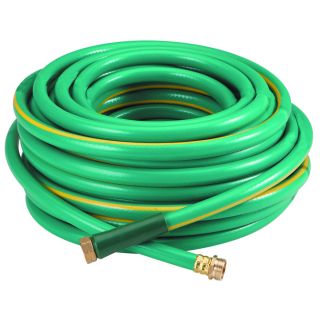 How to Kill a Boiler
Often it's someone small and almost camouflaged doing the murder, someone you don't notice because they're always there in the building, like the furniture.