Welcome! Here are the website rules, as well as some tips for using this forum.

Big mouth bad after 1 month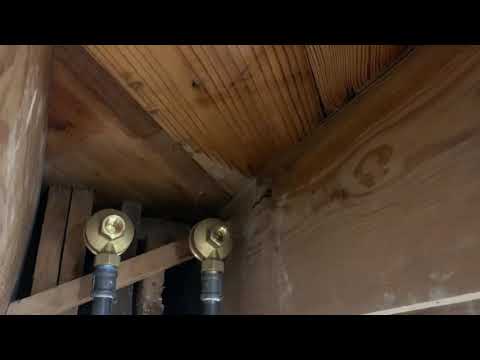 https://youtu.be/ZSTeZo0xMM4
Boilertrol Cut in set to .5psi, diff set to .5psi
It was throwing steam to the floor boards added nipple and elbow to direct it downward.
@Jamie Hall
I guess I found my water loss.
What the heck dudes?!
Comments