Welcome! Here are the website rules, as well as some tips for using this forum.

What's the latest greatest setup for warm floors?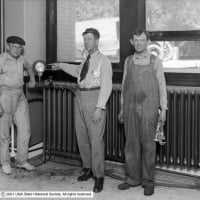 Timco
Member
Posts: 3,039
I'm planning on making the entire main floor staple up. Are the extruded aluminum plates still the best option? What's the best control or indoor reset setup? I'm planning a really cool setup.....more to come...
Just a guy running some pipes.
Comments