Welcome! Here are the website rules, as well as some tips for using this forum.

Water bath for gas valve bleed?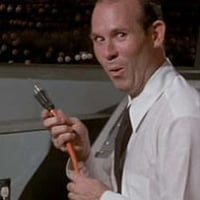 Getting ready to put my GB142 through its startup procedure. Steps to bleed gas valve are calling for a water bath. Can someone please explain? Excerpt attached. Thank you.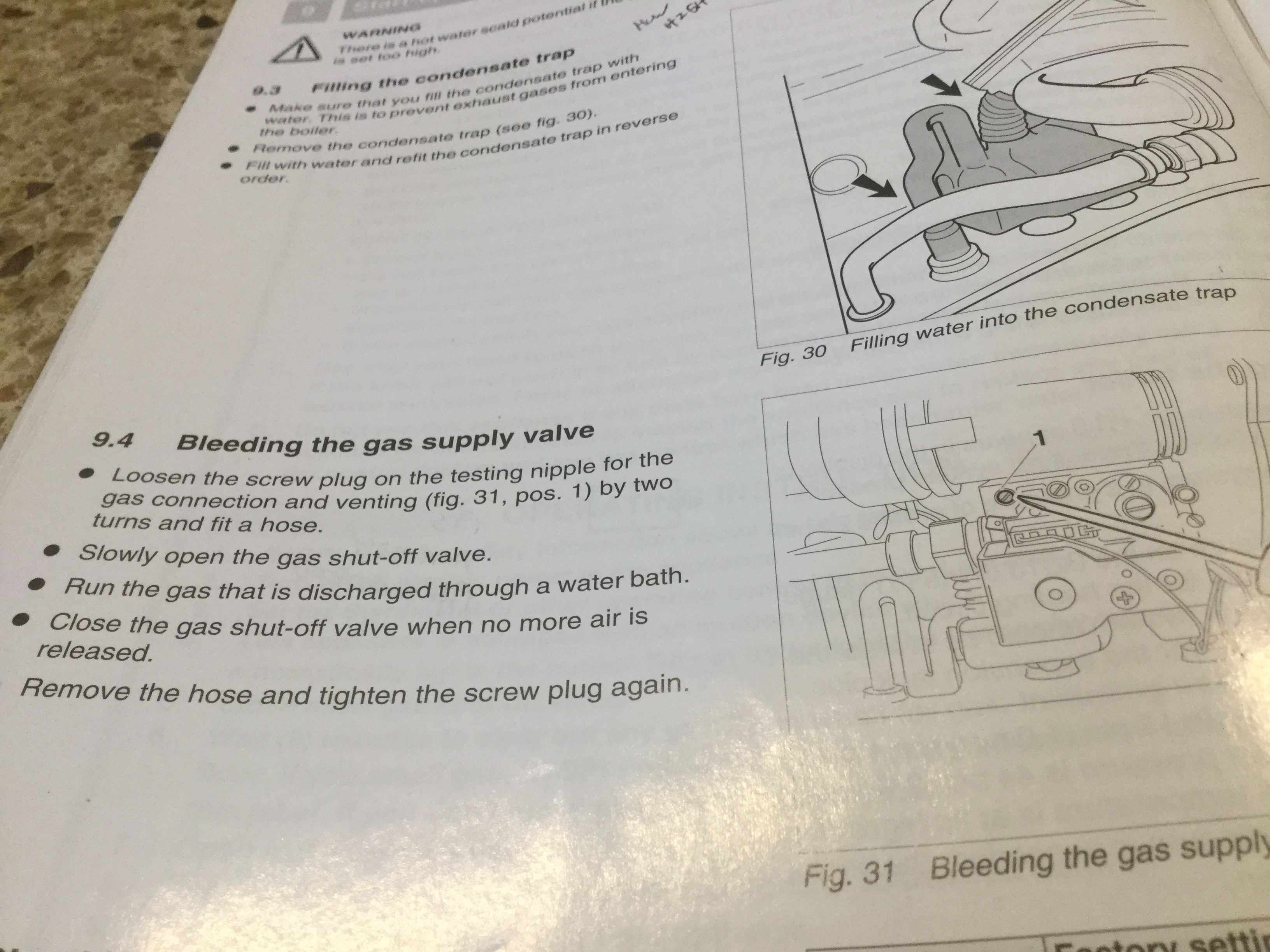 Comments