Welcome! Here are the website rules, as well as some tips for using this forum.

Seal out drafts where pipes go through floor.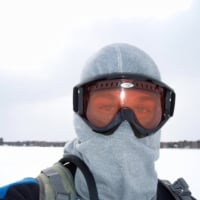 I'd like to add some sort of seal around the supply and condensate pipes where they come up through the floor to help reduce the flow of basement air into the living space.
I figure the foam hot water pipe insulator sleeves might not do well on the supply side with the heat?
Any other options that will have the squish needed to get it in and also to allow for expansion/contraction a bit?
New owner of a 1920s home with steam heat north of Boston.
Just trying to learn what I can do myself and what I just shouldn't touch
Comments