Welcome! Here are the website rules, as well as some tips for using this forum.

Hi Im back.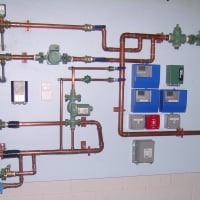 Hi,

Im back.

Just trying to see where this thread posts. Im trying to post in the wall.

John Ruhnke
I am the walking Deadman
Hydronics Designer
Hydronics is the most comfortable and energy efficient HVAC system.

Comments