Welcome! Here are the website rules, as well as some tips for using this forum.

Noisy blower wheel on residential Forced Air furnace
If anybody feels like taking a look at this video to verify what I'm seeing, please feel free:
A tech replaced the blower motor and cleaned the fan blades a month ago, so ruling out motor or dirty blower wheel. Blower wheel seems balanced(stops spinning nicely without turning counterclockwise). But...
Well, please take a look, and let me know if you see what I see: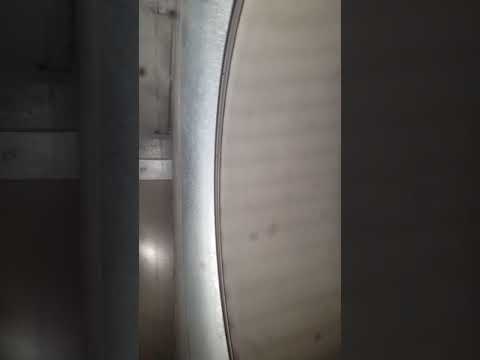 Comments