Welcome! Here are the website rules, as well as some tips for using this forum.

Mystery outdoor steam pipe
I walk by this pipe coming out of an older building everyday when I'm going to my van. Sometimes it's blowing out steam like this and sometimes it's not..
I walked out front and saw that most people have their windows 1/2 open some fully.. what's going on?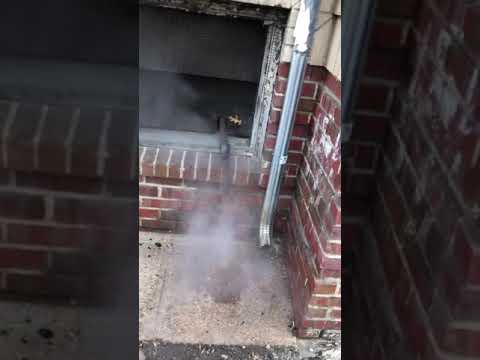 What else could there be in an older buildings basement that would need/do this?
Comments