Welcome! Here are the website rules, as well as some tips for using this forum.

If you've found help here, check back in to let us know how everything worked out.
It's a great way to thank those who helped you.
25,000 Days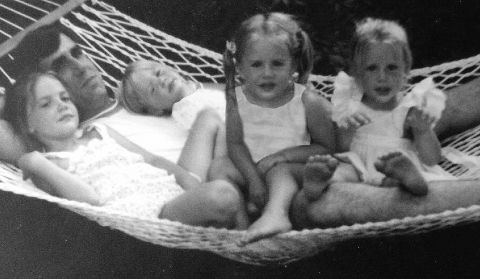 25,000 Days
On July 8, my body's odometer went over 25,000 days. I'm grateful because not everyone is blessed with so many days in a life, and most of mine have been joyous. I've tried to learn something new on each of them, and I thought I'd share a short list of what life has taught me so far.