Welcome! Here are the website rules, as well as some tips for using this forum.

Hole develops in a low-loss header.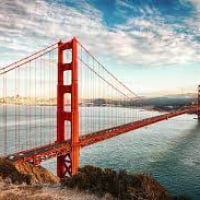 Jan. 2016 installation of a Vitodens to replace a Munchkin (hole in the HX); also installed a Viessmann low-loss header (LLH). I get a call this weekend that the LLH spouted a leak of red water; the owner stuck a toothpick in the hole to stop the flow. Viessmann tech. support wants me to test the water.

The tubing is barrier Mr. PEX.

Has anyone experienced this?
8.33 lbs./gal. x 60 min./hr. x 20°ΔT = 10,000 BTU's/hour
Comments