Welcome! Here are the website rules, as well as some tips for using this forum.

FPHX Thermo Pressure siphon, will this work?
This guy (in the attached video) installs FPHX on the cold water supply to a DHW tank (heat by outdoor wood boiler). He says it heats the whole tank (even when you're not using hot water) using the principal that heated water it expands slightly. I'm not sure how the hot water just doesn't get stuck in the HX?
Seems hard to get much thermosiphon flow without separate hot and cold pipes?
Has anyone done or seen something like this work? Avoiding a pump on the DHW side of the HX would be nice. The other idea is a side arm heat exchanger.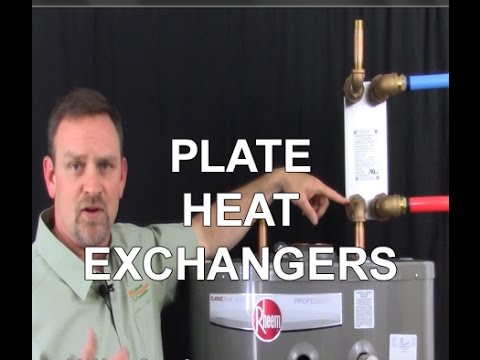 https://www.youtube.com/watch?v=BDlHx6NJx7I
Comments