Welcome! Here are the website rules, as well as some tips for using this forum.

Sizing Steam Mains With And Without Insulation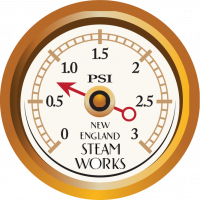 I've just spent a few hours pulling my hair out. I know I read (almost certainly from Dan) somewhere how much larger steam mains would need to have been specified if they were to be installed without insulation (it was quite a bit), which is why they were always insulated. But I've searched and searched and now cannot find the reference. Can anyone help, or am I destined to go bald?

Thanks!
Comments