Welcome! Here are the website rules, as well as some tips for using this forum.

Tucker Carlson suggests UC Berkeley students would be better off with "HVAC repair training"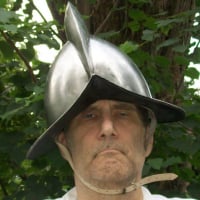 In the linked interview of Milo Yinnopoulos by Tucker Carlson it is suggested that because UC Berkeley graduates have a low employment rate that the Federal government would be better off funding schooling in "HVAC repair training". If you don't want to watch the whole interview start at 10:30.
https://www.facebook.com/myiannopoulos/videos/836731959798034/
Comments