Welcome! Here are the website rules, as well as some tips for using this forum.

Rex Tillerson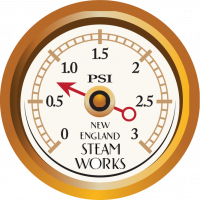 Could it be?
Rex Tillerson
, what a name, and what a man. On a macro level, in our life times, there will never be a more important economical criteria than the free flow of oil at market prices. We've all seen what happens when it doesn't flow, and we've also seen the prosperity it brings when it flows good and cheap.
On a micro level, for myself and the thousands of other
family-owned
oil companies, we could certainly use a fair fight against the mega gas monopolies.
I am dreaming of a white, free oil flowing, Christmas!
Comments