Welcome! Here are the website rules, as well as some tips for using this forum.

If you've found help here, check back in to let us know how everything worked out.
It's a great way to thank those who helped you.
Barnes & Jones Big Mouth Vent
Today I received my Barnes & Jones Big Mouth Vent via Amazon. It feels solid and very well built, unlike the Gorton # 1 which feels tinny. Wish I could test it on my system but it is 80 degrees outside, and I am actually running the A/C so that is not happening. I have 4 Gorton # 1's on an antler for my largest main which the B&J is going on and they all spit steam and water and they were replaced under warranty for doing the same thing. This weekend the temp is going to drop into the 40's so I will install it then and run the test. Anyone out there who has this vent, what are your opinions? From what I read and researched on here, they are all favorable. I heard about this vent on here and also this vent came recommended from
@Dave0176
who evaluated my steam system in the past few weeks.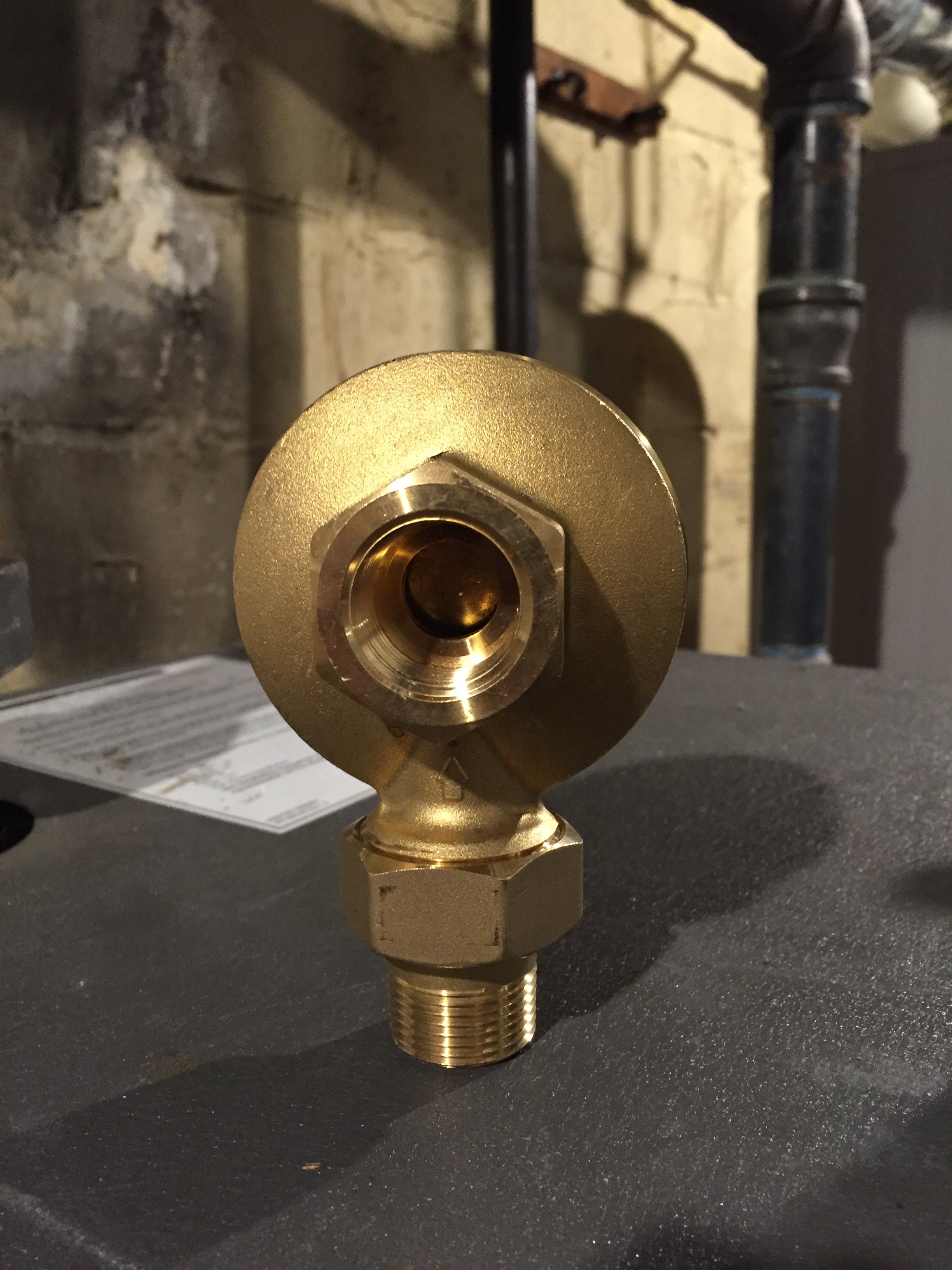 Crown Boiler Bermuda Series model: BSI103, BTU output: 85,000, single pipe steam system