Welcome! Here are the website rules, as well as some tips for using this forum.

carbon monoxide from bathroom floor drain??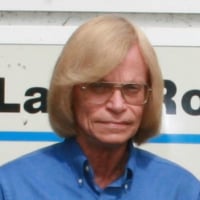 An office building in Miami Florida was just evacuated because of high CO. Over 80 people were sick and 17 had to go to the hospital. The fire department reported that the highest CO levels were on the 2nd floor. They traced the cause to a floor drain on the first floor in the bathroom. They are having the floor drain repaired so it doesn't make as much CO. Does it sound like there could be something else wrong.

I have been screwing up all these years because I don't have a protocol for testing bathroom floor drains for carbon monoxide. Even so, I don't know how to tune them but I guess I will get right on it!!!
Comments