Welcome! Here are the website rules, as well as some tips for using this forum.

Process Piping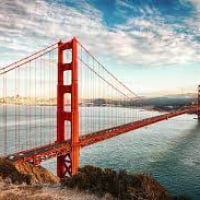 We don't normally do commercial or industrial work, but this was a job that happened along in 1995. It's a candle factory that manufactured scented candles and needed large amounts of melted wax.
It was nice to see the original Hydrotherm boiler still hard at work.
8.33 lbs./gal. x 60 min./hr. x 20°ΔT = 10,000 BTU's/hour

Two btu per sq ft for degree difference for a slab
Comments