Welcome! Here are the website rules, as well as some tips for using this forum.

Gas boiler, water heater and old black Iron pipe to Modern Modern Hydroponic. Heating Help needed.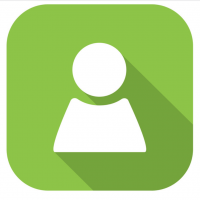 I am in the process of remodeling my basement. I have everything opened up and notice old black pipes. I would like anyone to point me in the direction where i can find Modern Hydronic Heating information. Books, youtube any place where i can gasp information.

I am trying to get rid of my old black iron loop and use Loop Manifold with PEX-AL-PEX or FostaPEX PEX-AL-PEX Tubing 1/2'' pipes. would it be possible to use copper K as my risers?

Again any information would be great. i am drawing up my outline as i write.

Thanks and help me through the leaning experience.
Comments