Welcome! Here are the website rules, as well as some tips for using this forum.

If you've found help here, check back in to let us know how everything worked out.
It's a great way to thank those who helped you.
The significance of the fire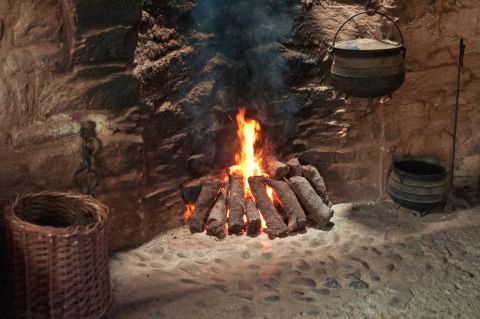 The significance of the fire
"The Irish made fires that never went out. Did you know that? The fire in the hearth was for cooking and for warmth, and it smoldered for hundreds of years in some cases. Think of it. Generations tended that endless fire."